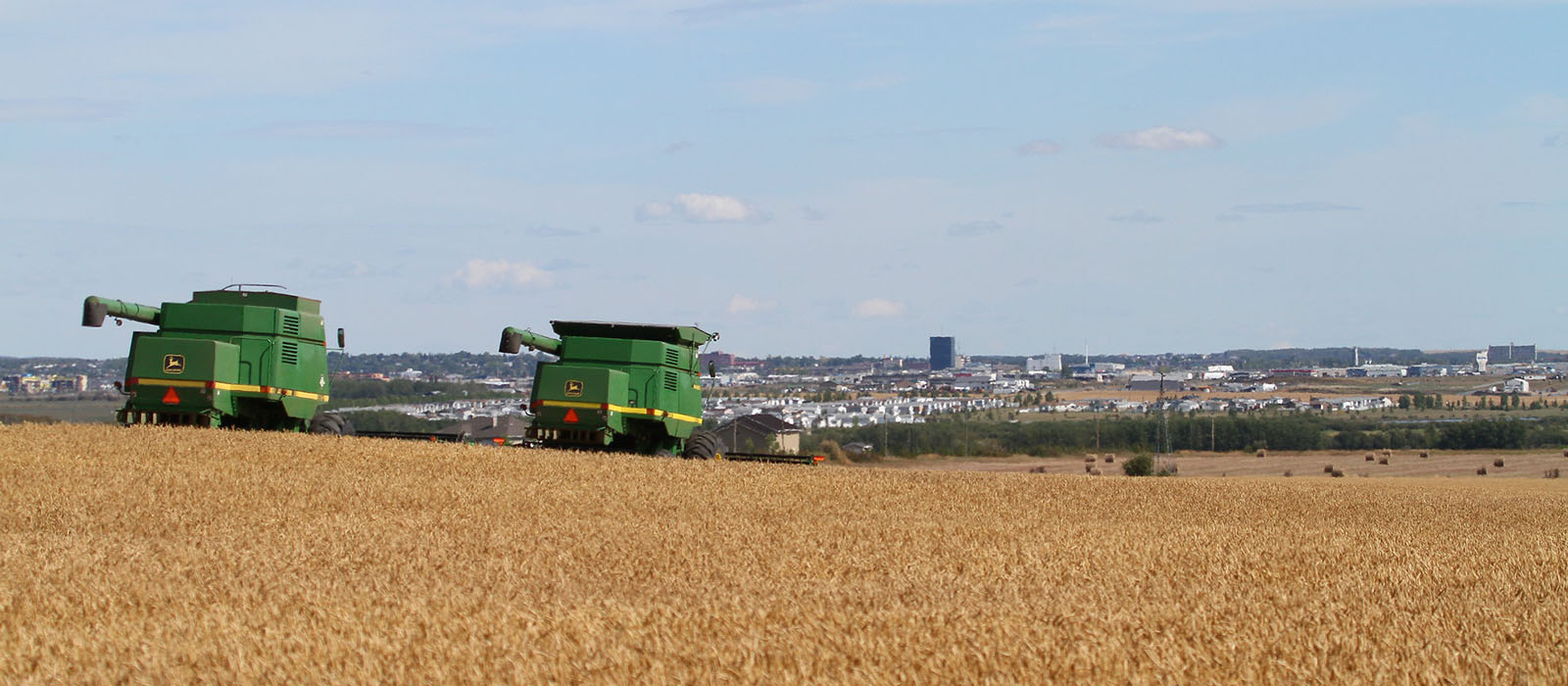 The County of Grande Prairie 2022 Annual Report guides residents, businesses, community members, and the public through how municipal tax dollars were invested to deliver projects, programs and services that create safe, sustainable and prosperous communities. Read messages from the Reeve and Chief Administrative Officer; the County by the numbers; profiles about key events, partnerships and achievements; operational highlights by service area; and 2022 budget highlights.
Presented in an innovative and immersive format, the Digital Story Map provides viewers with another visual option to view a snapshot of the great work being done across the organization to serve residents.
View the County of Grande Prairie 2022 Annual Report
View the print version of the 2022 Annual Report.
The County of Grande Prairie publishes an Annual Report as part of our commitment to fiscal responsibility, transparent government, and reporting to the people we serve.