Family and Community Support Services grant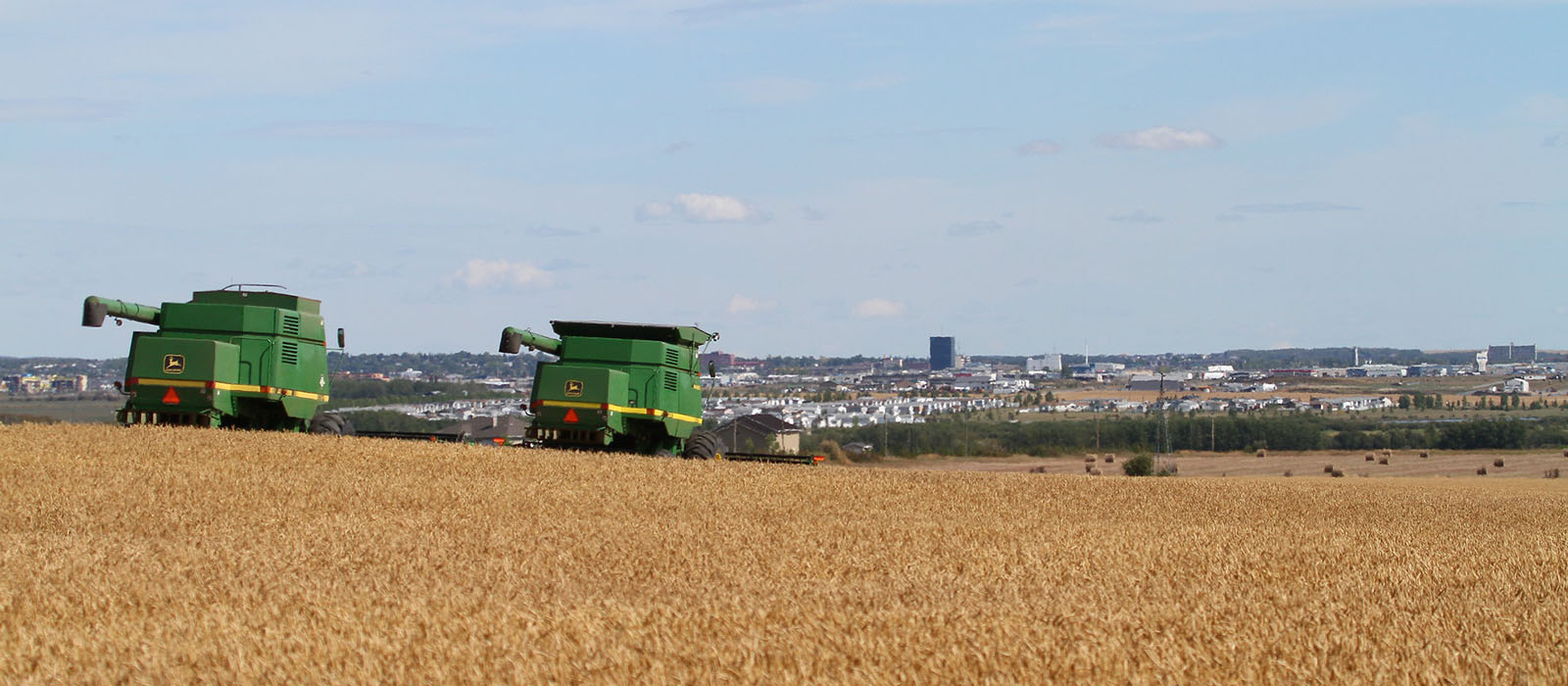 FCSS supports local preventive social services through direct programming and the provision of financial assistance through the grant program.
Application
The FCSS Grant online application will open June 15, 2024.
Deadline to submit your application is September 1, 2024. (or the next business day)
Qualifications
Proposed projects must be managed by, or under the guidance of a community group or agency which is classified as a non-profit organization in Alberta or operating under the administrative jurisdiction of a school division or municipality.
To qualify for support under this program, the proposed project must meet the following requirements:
Promote, encourage, and practice voluntarism and the use of volunteers
Be of a preventive nature in order to:
enhance, strengthen, and stabilize family and community life
improve the ability of persons to identify and act on their own social needs
help prevent family or community social breakdown
prevent the development of a crisis that may require major intervention or rehabilitative measures in the event that the early symptoms of a social breakdown occur
Provide services on the basis of clearly identified social needs, with clearly defined goals.
For more information regarding the FCSS Grant Program please contact the FCSS department at 780-532-9727.
Community groups funded
FCSS provides funding to community groups who provide a range of services to County residents, such as:
Grande Prairie and Area Council on Aging - Seniors' Outreach
Odyssey House - Volunteer Program
PACE - Public Education Program
RCMP Victims Services Programs
Suicide Prevention Resource Network
Seniors Outreach in Beaverlodge, LaGlace and Valhalla Centre
Pregnant & Parenting Teens Program
John Howard Society-Eureka Program
Grande Prairie Youth Emergency Shelter
Grande Prairie District Grief Support
Rising Above - Life Skills Program
Grande Prairie Volunteer Services Bureau
Beaverlodge Hidden Potential Society
Grande Prairie Family Education Society
Peace Area Riding for the Disabled Society (PARDS)
Catholic Family Services - School Liaison Program